This either describes me or who I want to be- I can't figure out which.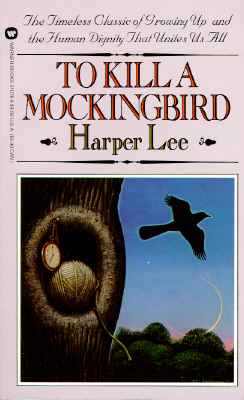 You're To Kill a Mockingbird!

by Harper Lee

Perceived as a revolutionary and groundbreaking person, you have
changed the minds of many people. While questioning the authority around you, you've
also taken a significant amount of flack. But you've had the admirable guts to
persevere. There's a weird guy in the neighborhood using dubious means to protect you,
but you're pretty sure it's worth it in the end. In the end, it remains unclear to you
whether finches and mockingbirds get along in real life.


Take the Book Quiz
at the Blue Pyramid.
Oh dear. This was only the top school on my list for all of high school, before I changed my mind at the last minute. Maybe it would have been a better school for me... I'll never really know, I guess, but I plan to go here for grad school eventually. Oh, ignore the description, that so isn't me.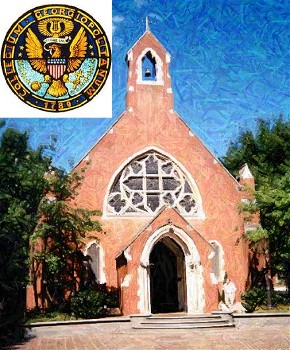 You're Georgetown University!

A bit of a lapsed Catholic, you still pay lip service to the faith,
depending on who you're talking to. At the same time, you're more interested in
politics than religion and can't help but be swept away by patriotism from time
to time. While you aren't that soft-spoken, you still seem like a good candidate
for diplomacy. Though you love bulldogs, you'd never admit that that's what
they're called.


Take the University Quiz
at the Blue Pyramid.